Planet Dog Luna Dog Ball 4"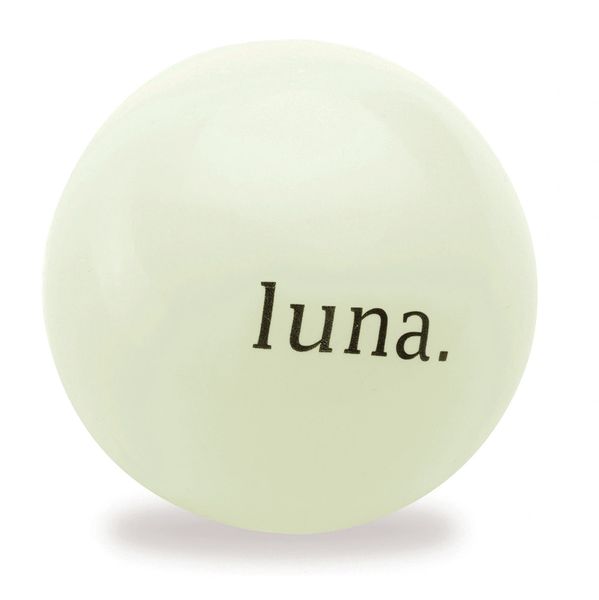 Planet Dog Luna Dog Ball 4"
If your best buddy needs something bigger than a tennis ball, the Glow in the Dark LUNA will be your dogs next favorite toy. It is 4" of tough durability and glow in the dark fun. Its out of this world fun, but made right here in the USA. Like all of Planet Dog's Orbee Tuff balls doggie durable, buoyant, bouncy, minty, recyclable, easy to clean, non-toxic, and 100% guaranteed.

Planet Dog products are Made in the USA. Like Lucy's House, they also do a lot of great things for various dog causes. If your dog loves balls, then your dog will really love all the great Planet Dog toys.